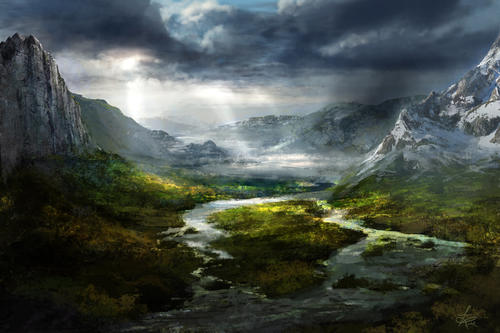 Trouble holds not your weary soul,
the time of testing is at hand.
The rain will fall and grass will grow,
and life returns the barren land.
We count often our misery,and cling so long onto our pain.
Tears flood away at memory,
festering ointment of our bane.
Forgotten the healing of life,
things come, go, and return again.
Despite our troubles, woe, and strife,
there's time rejoiced after the rain.
 
© Mike Williams
inspirational poems • hope poems • trials poems