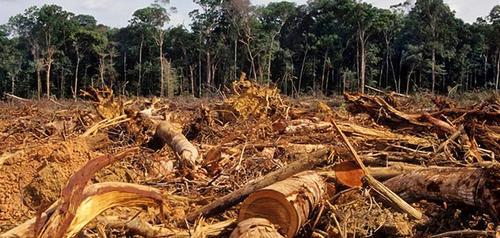 For what kills the sweet buds of paradise?
'Tis not the butterfly, bee, and sparrow.
But the greed of men in heart there lies,
Into the core and quick release their arrow.
Though heaven and earth shutter and quiver,
and deep into the marrow stick.
Respecting nothing truthful in nomenclature,
by virtue and vice, cutting the root and wick.
But the mortal bloom doth die,
and giving a thing unto man foul thou attest,
and life boasts not thy temporal body lie,
so both bud and man succumb in arrest.
Sundered man did take and grasp its leave,sundered thy bloom 'tis gone along with thee.