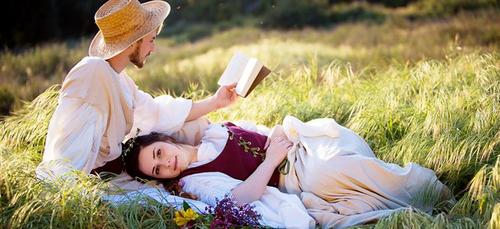 Every poet who's ever breathed and lived,
hangs upon a thin edge and presuppose.
Each to ink like a perforative sive,
of their depths and shallows which gloze and doze.
The tenement of high ideals endures,
we lament and leave vanities behind.
Left for the future a host of great cures,
or spilled perfume oozing from within the mind.
The thought compositions our words portray,
weather they fabled, fragile, or futile.
It could not attain all we long to say,
we linger on the page, but a short while.