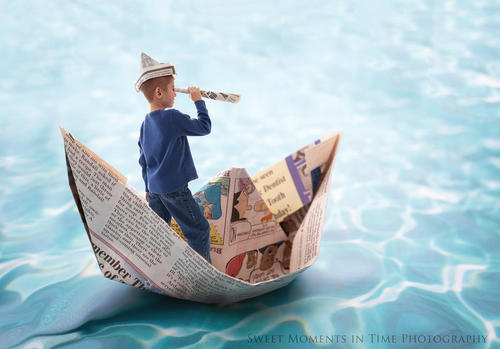 I blow the way of wind and formless dust,
and chance impasse upon a wonderlust.
There reposed imagining most snoutfair,
but observing the world grown cold of care.
Love sailed far into the offing fleeing,
and there too my hope of humanly beeing.
False faces stood round me to brag and gloat,
who endless tried to sink my humble boat.
When I left their shore and set out to sea,
filled with hope, I found them in chase of me.
Determined to swim the endless ocean,
Past the tiresome tide of self promotion.
My patience the envious mob did try,
I resolved outlast, return never nigh.
Then my sweet sail did land a peaceful shore,
And I beheld that wonderlust once more.