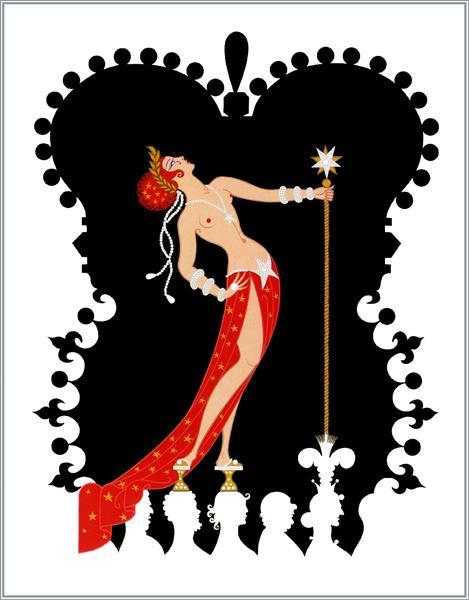 Sing, and a crowd will draw near you;
scream, and none hear what you say.
The pleasing voice may attract attention,
but harsh ones drive men away.
Grattitude, and you are gifted;
gloat, and you rue the day.
A braggart soon finds not a friend enclines,
but kind men's friends will stay.
Shout, and your words go unheard;
sigh, and the world hears all.
For none hear the cries of the canticleer,
but plug their ears to its morn call.
Boast, and they think you absurd;
brag, and they put up a wall.
The humble voice no man doth fear,
but men delight pride's fall.